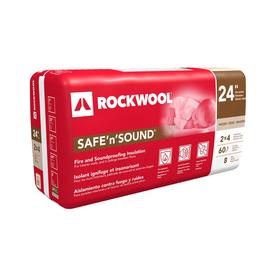 Acoustic Treatment
Recoding at home has it's challenges, want to improve your recordings with one simple method?
Acoustic treatment comes in different forms. Most commercially available options are fairly expensive and can be quite costly to treat a moderate size space, but most definitely add to the sonics and appearance of your space.
Making your own is extremely cost effective if your able to build them yourself. Most home studios can reap the benefits of cost effective acoustic treatment without the downside of the costly investment.
That being said a little in my experience goes a long way. I have a tracking room that doubles as my mix room. Sticking panels directly behind my monitors, and over the mixing desk helped, A Lot! I've also added panels behind the drums and in the corners. These panels alone took the sound in the space to a much better place.
Every recording blog and website will tell you the same thing: http://simplyrecordingpodcast.com/episode15/                                                             Your room matters! I built my own acoustic panels for around 200 dollars. Framing from Home depot, burlap to cover the panels, and some Safe N' Sound by Roxul. These come in packs of 8 pieces, so if you're not making bass traps, you'll get 8 panels out of one package. If your recordings aren't sounding as good as you'd like, perhaps the room sound is getting into your recordings too much.